Jul 6, 2022 • Vancouver
Buy Crypto at our New Location in Vancouver: Canada Post - Stationery 2000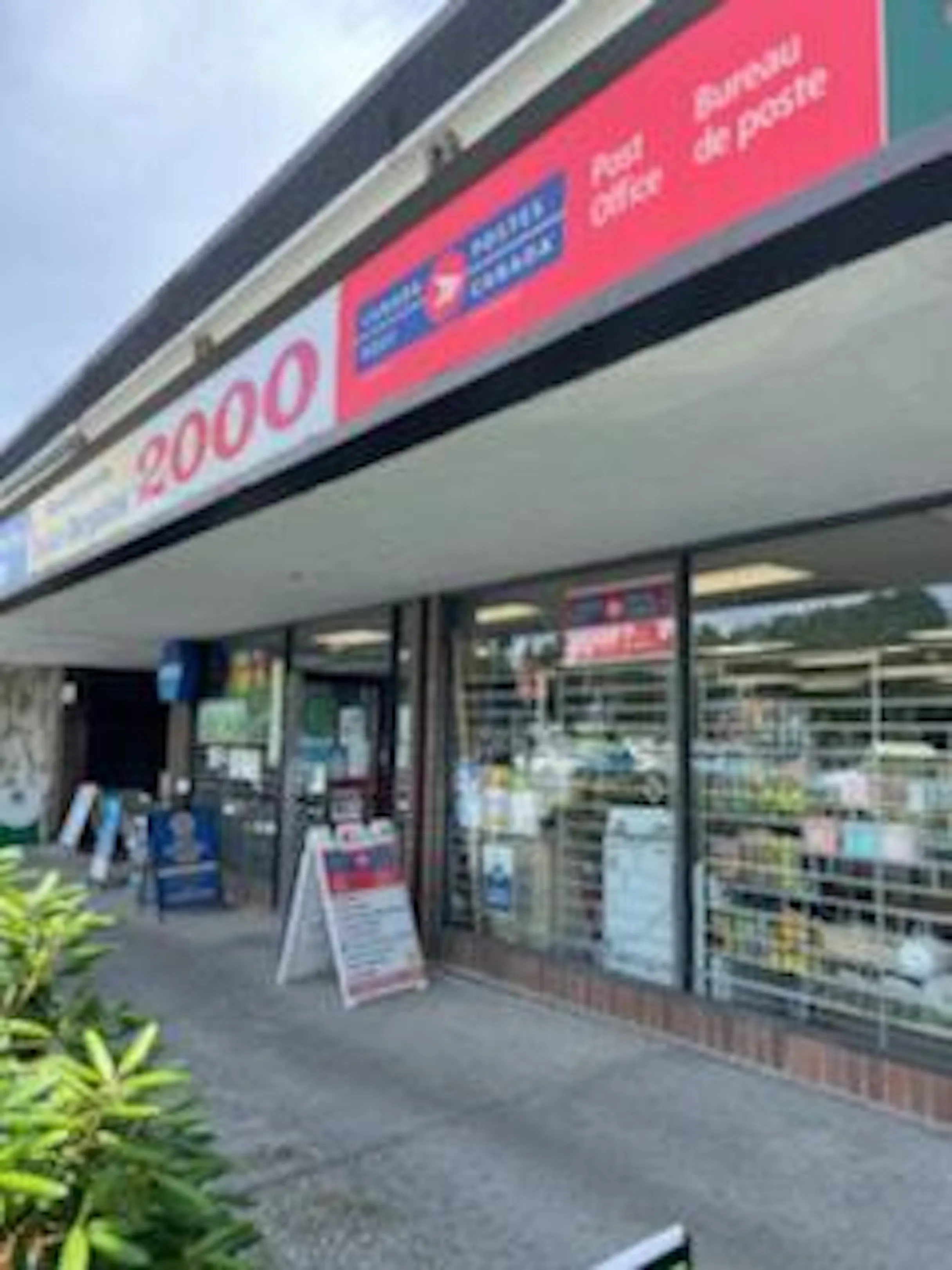 Bitcoin Central is pleased to announce that we are opening a new location for our ATM's in Vancouver. Our ATM is located at Canada Post - Stationery 2000 in Downtown Vancouver, 3552 W 41st Ave Vancouver, BC V6N 3E0 opposite SaveOn.
Our operating hours at this location are Monday to Friday from 10am to 6pm as well as Saturday from 11am to 3pm. Sundays will be closed.
To purchase crypto currency using cash from our ATMs, all you have to do is: TAP - SCAN - SELECT - INSERT - BUY! It's as simple as that!
If you have any friends/family who are interested or wish to purchase cryptocurrency at great rates with no transaction fees, you may refer them to any of our other 5 other ATM locations in Vancouver.
You may also find Bitcoin Central ATMs at our following locations in Vancouver:
If you live outside Vancouver within British Columbia, feel free to use our ATM Locator to find a Bitcoin ATM near you.
We at Bitcoin Central believe in privacy, quality, timely service. All transactions made at our ATMs are anonymous. We do not require anyone to create a profile or divulge any personal information. Don't get scammed. Only use bitcoin wallet that you own and have access to. If you feel unsure about a transaction you are making using our ATMs or have gotten any suspicious calls about sending any form of crypto currency, call the police and report your issue.
Feel free to contact us about our new location here or any issues you are facing using our ATMs. Our CEO will handle your issues personally.