Host a Bitcoin Central ATM
If you are interested in passive income for your business, consider hosting a Bitcoin Central ATM.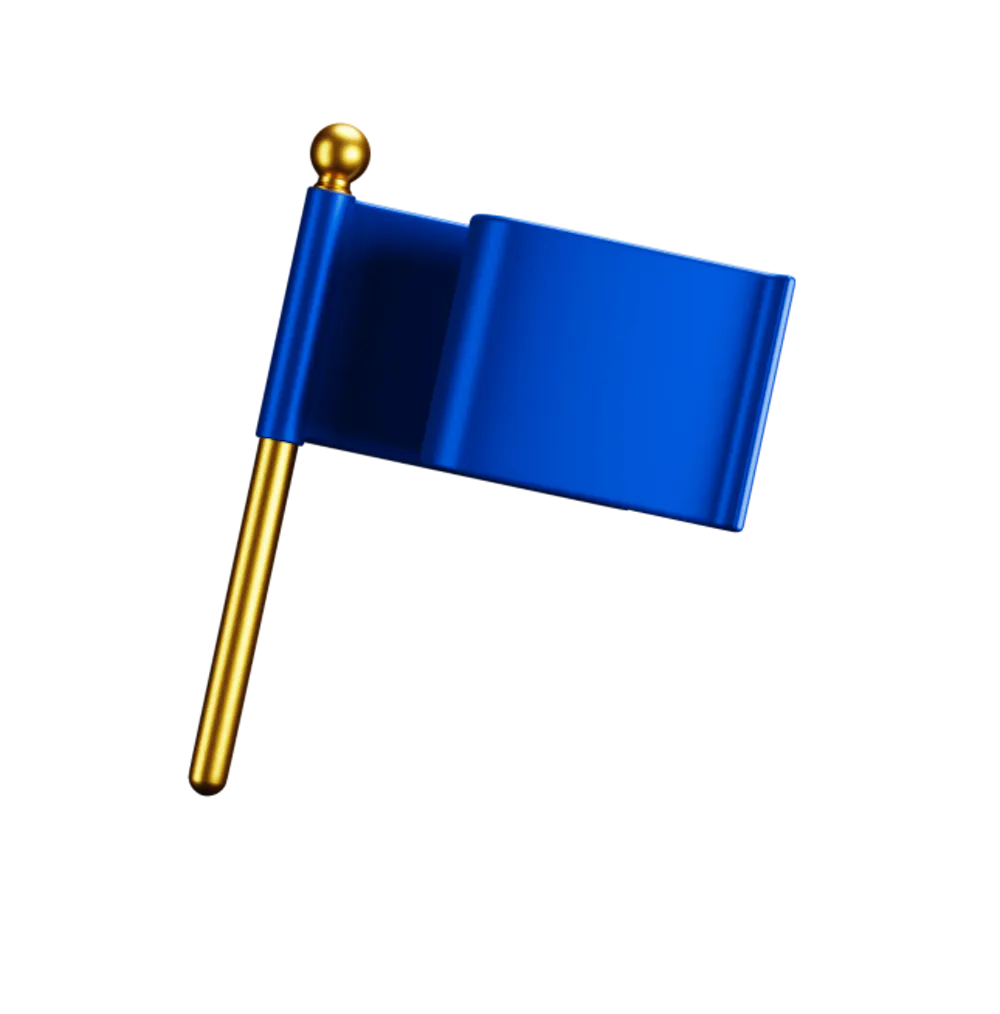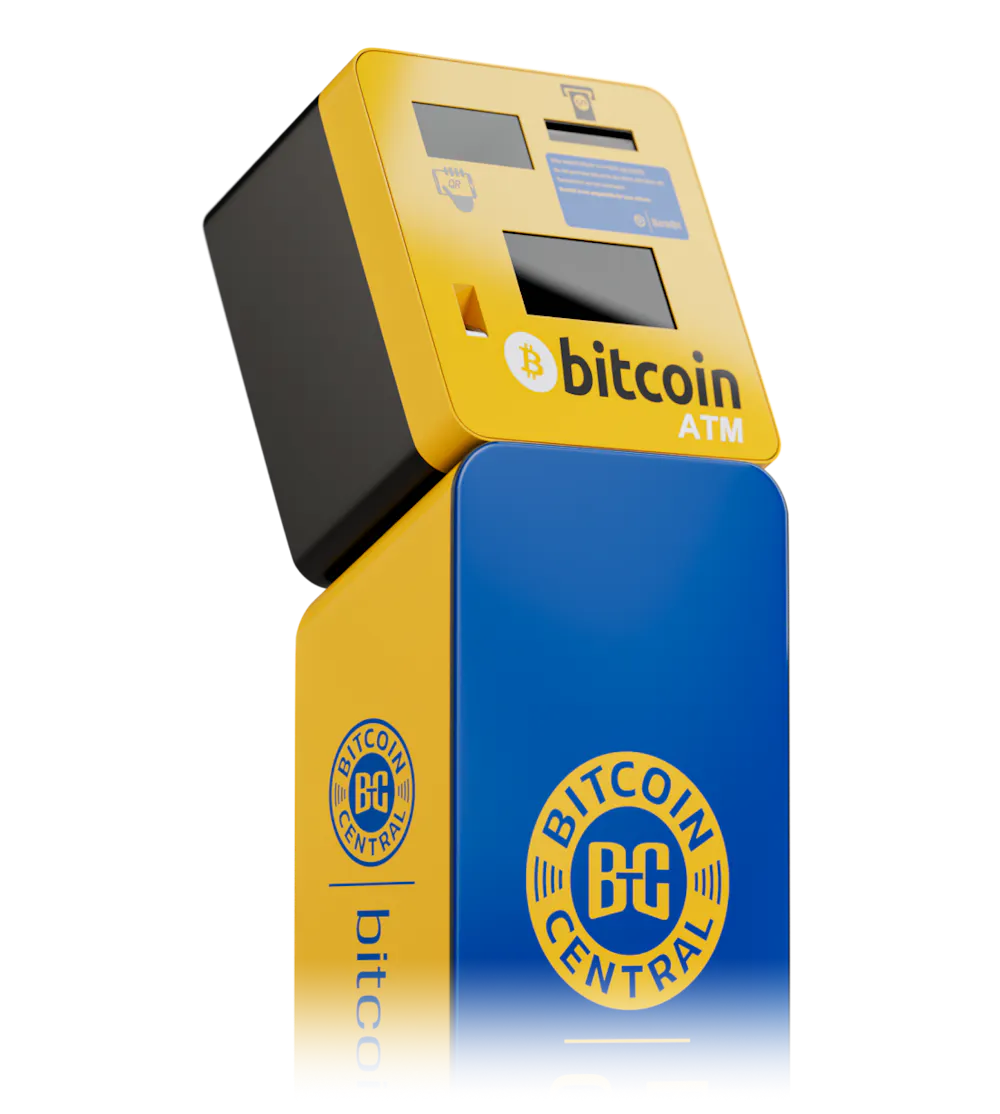 Looking to host your own BitCoin Central ATM?
We are always looking for new locations - ideally businesses in urban areas open 7 days a week with convenient access or parking. We pay your rent monthly in cash, Bitcoin or Litecoin. Increase foot traffic to your business and benefit from our advertising and marketing while earning extra revenue.
Once installed Bitcoin Central takes care of everything related to our ATM - all you need to provide is a stable internet and power supply. Contact Bitcoin Central today to learn more.
Send us a message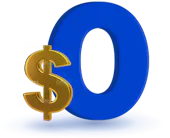 Great rates, no transaction fees
Bitcoin Central does not add on needless fees to each transaction. We always strive to offer the most competitive rates for purchasing cryptocurrency.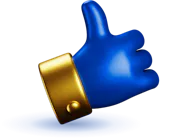 Unparalleled customer service
As locally owned and operated BC company, we care about our customers. Call, text or email us, anytime. Bitcoin Central's CEO answers every inquiry personally.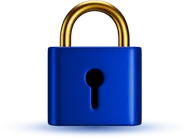 We respect your privacy
It's simple. Insert cash (CAD or USD) and receive your coins - that's it. You are not required to create a profile or divulge personal information. Create a wallet, purchase coins and take control of your crypto.
Host your own ATM
Send us a
message.
However you contact us - a real live human - usually the CEO & Founder, will respond to your questions as soon as possible.