Find Bitcoin Central
ATMs in your community
---
Buy and sell Bitcoin, Ethereum and Litecoin simply, instantly, anonymously and securely.
Bitcoin Central is a BC based, owner operated Bitcoin ATM company. No phone number, registration or ID is required. Simply follow the onscreen instructions and coins will immediately be sent to your wallet. We strive to offer the best rates in every community we serve. Bitcoin Central does not charge needless transaction fees.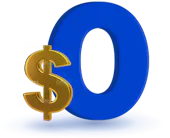 Great rates, no transaction fees
Bitcoin Central does not add needless transaction fees to each transaction. We always strive to offer the most competitive rates for purchasing cryptocurrency.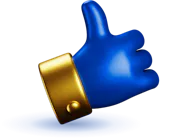 Unparalleled customer service
As locally owned and operated BC company, we care about our customers. Call, text or email us, anytime. Bitcoin Central's CEO answers every inquiry personally.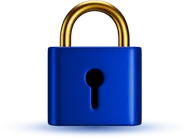 We respect your privacy
It's simple. Insert cash (CAD or USD) and receive your coins - that's it. You are not required to create a profile or divulge personal information. Create a wallet, purchase coins and take control of your crypto.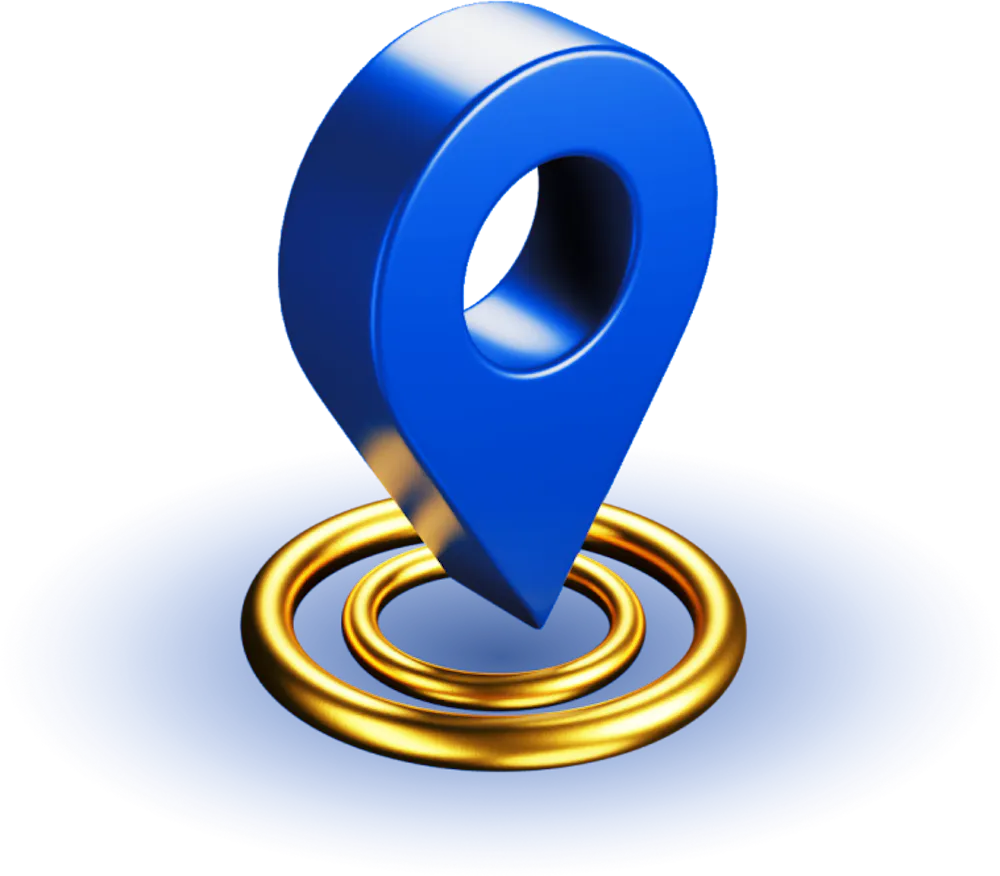 Find your local Bitcoin Central ATM near you
Bitcoin Central ATMs are trusted across Canadian cities including Vancouver, Calgary, Toronto, Ottawa and many others. Use our ATM locator to find an ATM near you.
Have Questions?
Contact Us Today.
If you have questions, get in touch. The owner of Bitcoin Central answers every phone call, email and text as soon as possible.